History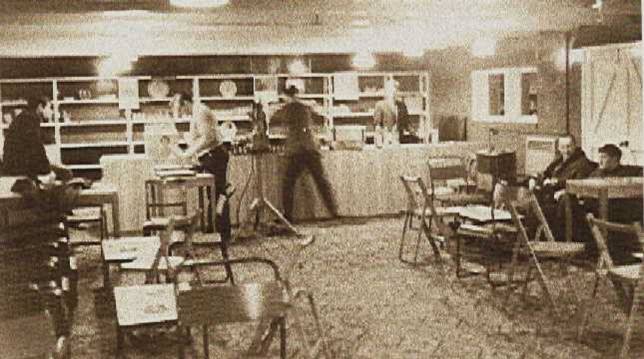 LMSC was founded in 1965 by Dennis Tymon and Bob Farmer at R.A.F. Lindholme, an airfield near Doncaster.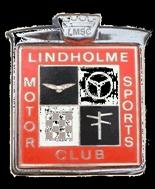 As well as R.A.F. personnel, it drew on members of the existing Steering Wheel League, and the South Yorkshire Car Enthusiasts Club. Its main focus was Road Rallies, varying from 50 mile "12 car" events to full scale 250 mile events which often included several special stages. The main road rally became known as the "DANUM", a snappy title recalling the Romans in Doncaster. This event still runs annually, and at present takes place in May.
The club set up a karting track – the air base wasn't short of empty tarmac. Some members even suggested the club buy the airfield when it closed…
By 1970, LMSC had outgrown its R.A.F. origins, becoming a mainly civilian club, and has since met at a variety of pubs in the Doncaster area. A new venture was the "Impel Texaco Stages Rally", using private tracks.
It first used Forestry Commission Tracks in 1977 and became an all-forest event in 1983. For several years it was known as the "Norking" after its title sponsor, but now occupies a prestigious position in several regional championships as well as national historic championships under the title of "The Robin Hood Forest Stages Rally" which uses the Sherwood forest areas around Mansfield, Edwinstowe and Ollerton.
In 1984 LMSC did make a return appearance on the airfield, for its one and only single venue rally at Lindholme, the "Go Perry's Rally". By the next visit to the site in 1990 the former airfield had become a prison, but 150 past and present members managed to escape after an excellent social event at the staff social club to celebrate LMSC's Silver Jubilee.
The club is active in promoting a wide range of motorsport activities, including Scatter Rallies, Autotests, Forest Stage and Road Rallies. We have an excellent reputation for Marshalling and Stage Commanding, on all sorts of rallies including the British round of the World Rally Championship, and the Wales Rally G.B.